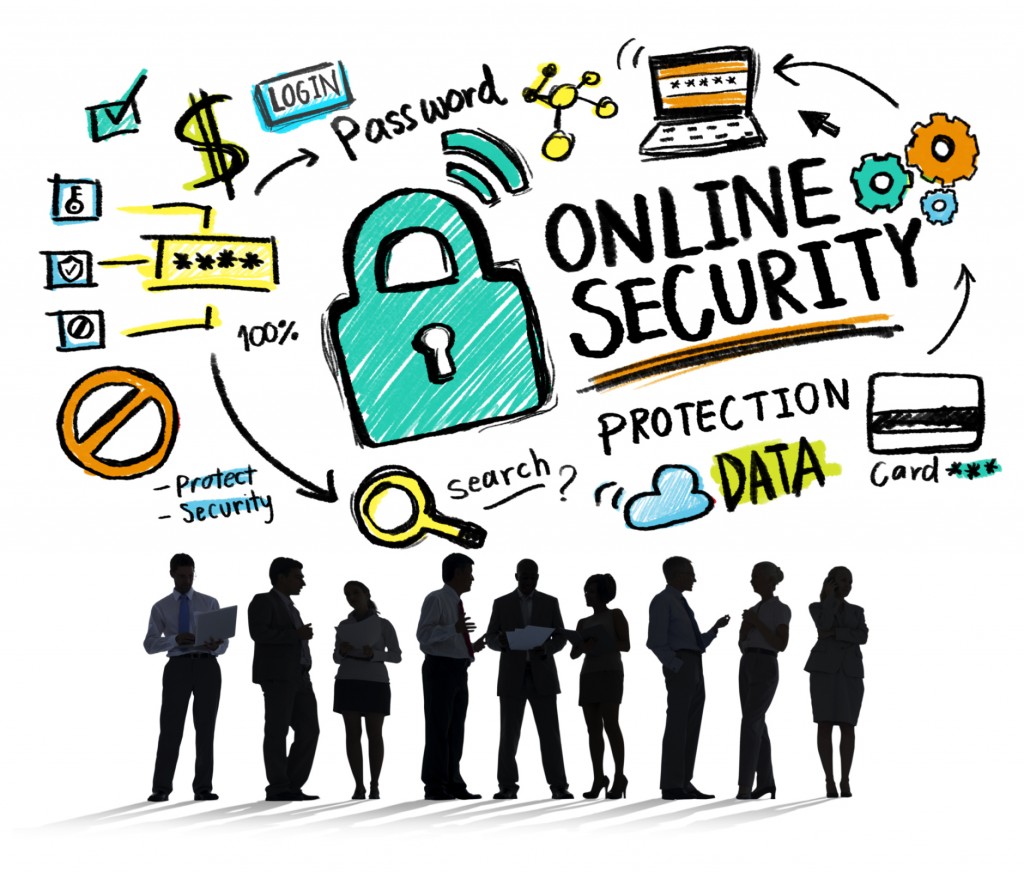 Let's face it – 2020 has been a wild year and on that has us relying on the internet to take care of our families. Whether we are working from home or ordering groceries, being online is a way of life. And this is why it is more important than ever for us to protect ourselves from online hackers and identity theft. Make sure that you have all your security measures in place. The holiday season is a time where cybercriminals are still very much at large, so let's start this new year safer than ever. The following tips are recommended while you're doing your shopping online:
An amazing deal. One common tactic that cybercriminals like to use is using very low prices on popular items to lure potential victims in.
Credit over debit. Use your credit card instead of your debit card because if your credit is used for something that you didn't purchase, it's easier to resolve issues with your credit card company than with your bank.
Stay alert. Take advantage of your credit card alert features. These instant alerts can alert you when there's abnormal activity so you can get issues resolved immediately.
Safe apps. For safe online shopping through apps, you must make sure they are downloaded from a trusted source, like the Apple store or Android market. Be sure to read through the various permissions the app is asking you to grant.
Update security features. Keep your cyber information safe by ensuring that all of your security software is updated. Once an update is available, cybercriminals have all the information they need to attack your device.
Call Up & Running Computer Solutions in Corona, CA for help with your computer issues at 951-737-8558. Learn more at our website at www.urcs.net.
Up & Running Computer Solutions proudly serves Corona and all surrounding areas.