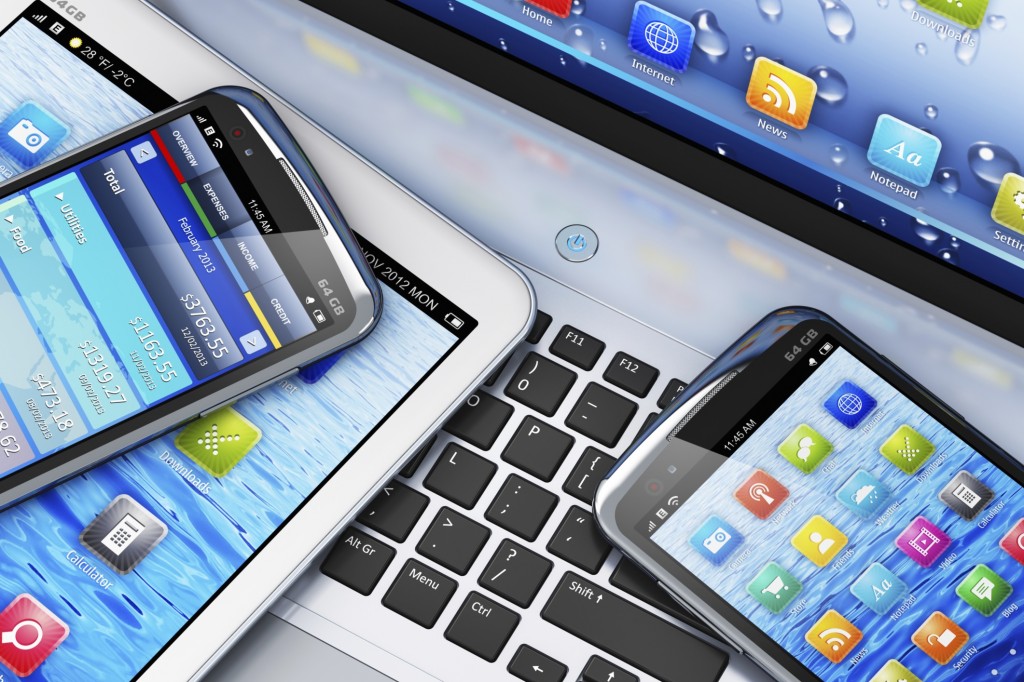 After months and months of anticipation Windows 10 is finally here! This is the biggest update Windows has seen in many years and the new features are fantastic. One of the neat things about Windows 10 is you don't have to pay for it, so long as you already run windows 8 or Windows that is. With that being said lets dive on into some of best features of Windows 10:
New Interface – One of the most obvious changes are the new use interface. Unlike Windows 8, Windows 10 doesn't force you to use the touch interface features. Windows 10 works equally on mouse and key board PCs and touch devices.
New Start Menu- Windows 10 new start of menu is a blend of Windows 7 traditional start menu and Windows 8 Live Titles. The startup menu is two panels side by side, the panel on the left shows pinned and the most recent apps used, while the right side of the panel brings features back from the Windows 8.1.
Cortana- Cortana will now be featured on your desktop thanks to Windows 10, and Cortana makes multitasking easier than ever. Cortana is actually built into the native system and will be able to pull local and web based information when you perform a search.
Microsoft Edge – Windows 10 is leaving Internet Explorer to be a thing of the past, and is bring on Edge. Edge provides a fast and responsive user friendly experience, while adding a few tricks of its own like incorporating Cortana. Microsoft Edge also allows you scribble on any webpage and share your comments with friends through social networking by using a slide in menu without ever leaving the browser.
Action Center- the Action Center organizes your notification by app and also provides fast access to multiple settings such as Wi-Fi, Bluetooth, airplane mode and other controls.
For questions or information regarding IT Services, contact Up & Running Computer Solutions in Corona, CA at 951-737-8558 or visit our website at www.urcs.com.
Proudly serving Corona, Riverside, Anaheim, Irvine, Newport Beach, Tustin, and surrounding areas.