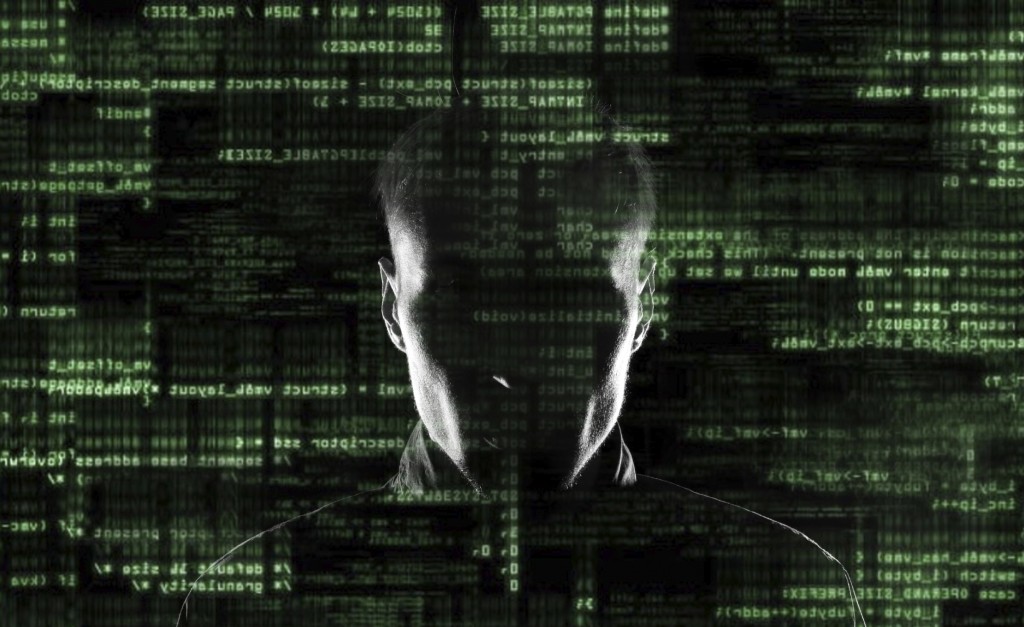 Earlier this month Mozilla, the company behind the Firefox Web Browser, reported that hackers had gained access their bug tracker Bugzilla and stole security-sensitive information. It's believe that the information that's been stolen was used by the hackers to attack Firefox users.
Although Mozilla did not provide any details on how exactly the stolen information was used to target Firefox users, the company did say in a blog post that they were making improvements to the bug tracker in an effort to protect their products, developer community and users from these hacker.
Bugzilla is an open source tool that's used to track flaws in Mozilla software. This information on Bugzilla can be viewed by the public but access to security sensitive information is restricted to certain users. Fortunately, the company planned to update Bugzilla's security so that similar attacks like this don't happen again later down the road.
"We are updating Bugzilla's security practices to reduce the risk of future attacks of this type. As an immediate first step, all users with access to security-sensitive information have been required to change their passwords and use two-factor authentication" Mozilla stated in blog post. "We are reducing the number of users with privileged access and limiting what each privileged user can do. In other words, we are making it harder for an attacker to break in, providing fewer opportunities to break in, and reducing the amount of information an attacker can get by breaking in."
To read Mozilla's blog post click here.
If you think your computer has been infected with a virus, contact Up & Running Computer Solutions in Corona, CA at 951-737-8558 or visit our website at www.urcs.net for more information regarding our services.
Proudly serving Corona, Riverside, Anaheim, Irvine, Newport Beach, Tustin, and all surrounding areas.