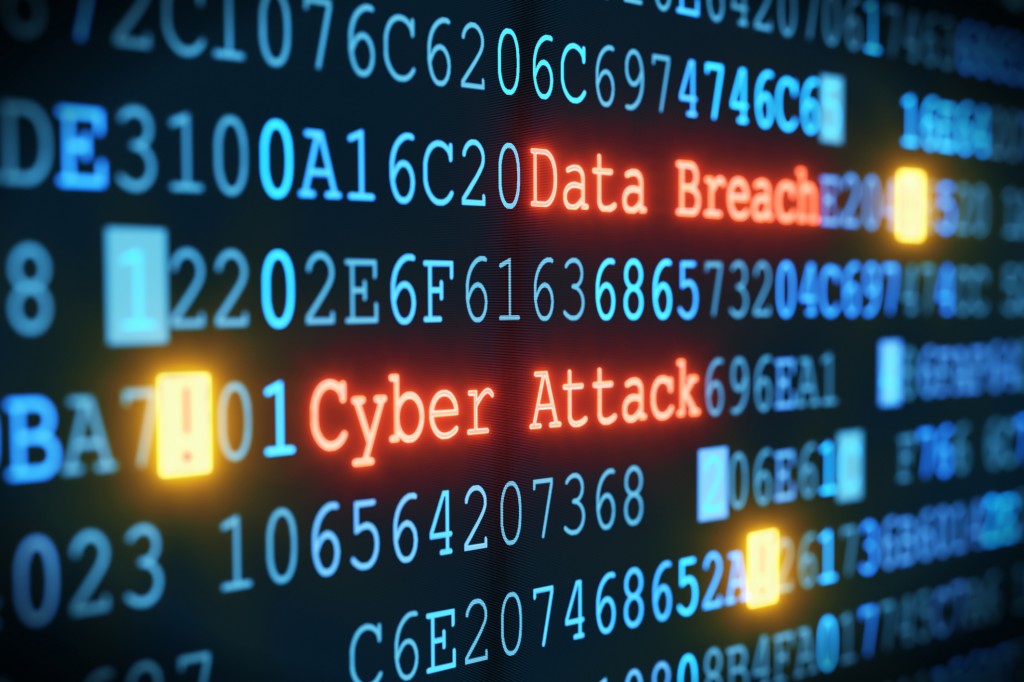 Earlier this month on October 1st, Scottrade announced that they had suffered a data breach affecting 4.6 million of their customers. Federal law enforcements informed Scottrade that they had been investigating the cybersecurity crimes involving theft of information from Scottrade and other finical services.
"Based on our investigation and information provided by federal authorities" Scottrade states in a post on their website "we believe the illegal activity involving our network occurred between late 2013 and early 2014, and targeted client names and street addresses." The attackers were able to take contact details from the system they hacked into, despite the system having sensitive data such as Social Security numbers, it appeared that the contact information was the focus of the incident.
In the post the company also states "We have no reason to believe that Scottrade's trading platforms or any client funds were compromised. Client passwords remained fully encrypted at all times and we have not seen any indication of fraudulent activity as a result of this incident." But despite believing that Social Security numbers were not compromised, Scottrade will being offering those 4.5 million affected customer's identity protection services.
Scottrade has now secured the intrusion point and has even conducted their own internal data forensics investigation on the incident with assistance from a top computer security firm, while also fully cooperating with authorities. As you can tell the company has since taken the appropriate action to strengthen their network defenses. Click Here to Read Scottrade's Cyber Security Update.
If you're interested in staying protected from cybersecurity risks, contact Up & Running Computer Solutions in Corona, CA at 951-737-8558 or visit our website at www.urcs.net for information regarding the services we offer.
Proudly serving Corona, Riverside, Anaheim, Irvine, Newport Beach, Tustin, and all surrounding areas.