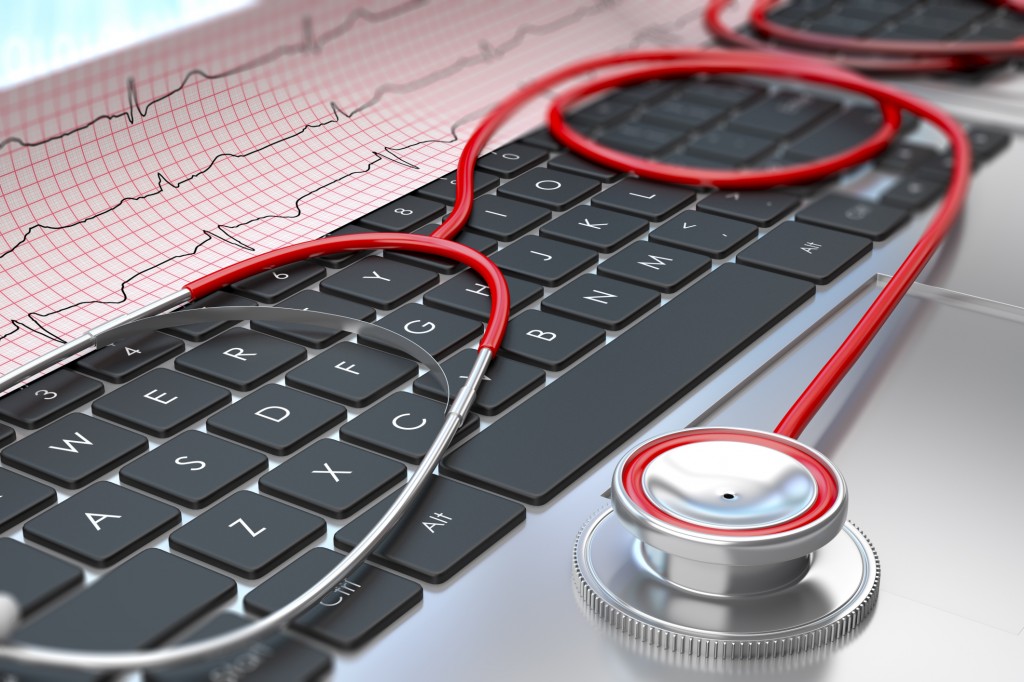 We can't function these days without a computer. From shopping to social media, it seems everything we do has an online option. So, when our computers break down, there is always reason to panic. After all, how are we going to keep up with our timelines when our laptop is glitching? Don't panic – there are things that can be done to fix your machine. But it is a good idea to know what is going on when a computer breaks, so we don't fret and do something rash. So, here is a listing of the five more common issues your computer may face:
Computer won't turn on. Nothing is more frightening than a computer that doesn't turn on, and unfortunately it could be caused by number of things ranging from a loose cord, or a power supply going bad.
Slow computer. When you delete files and applications from your computer, they're still on your computer taking up space. Low hard drive space or not enough RAM are also reasons your computer has slowed.
Odd noises. A dying fan or a failing hard drive can be a reason your computer may be making noise. A fan is an easy fix; you can back up your information from your hard drive before it fails, or with the use of a recovery software.
Overheating. Overheating can cause all sorts of computers problems caused by poor ventilation, dying fans or even excessive use of the computer.
Freezes. The "blue screen of death" is when your PC freezes in a blue screen with an error message caused by overheating, hard drive failure or a buggy software.
Call Up & Running Computer Solutions in Corona, CA for help with your computer issues at 951-737-8558. Learn more at our website at www.urcs.net.
Up & Running Computer Solutions proudly serves Prescott Valley and all surrounding areas.