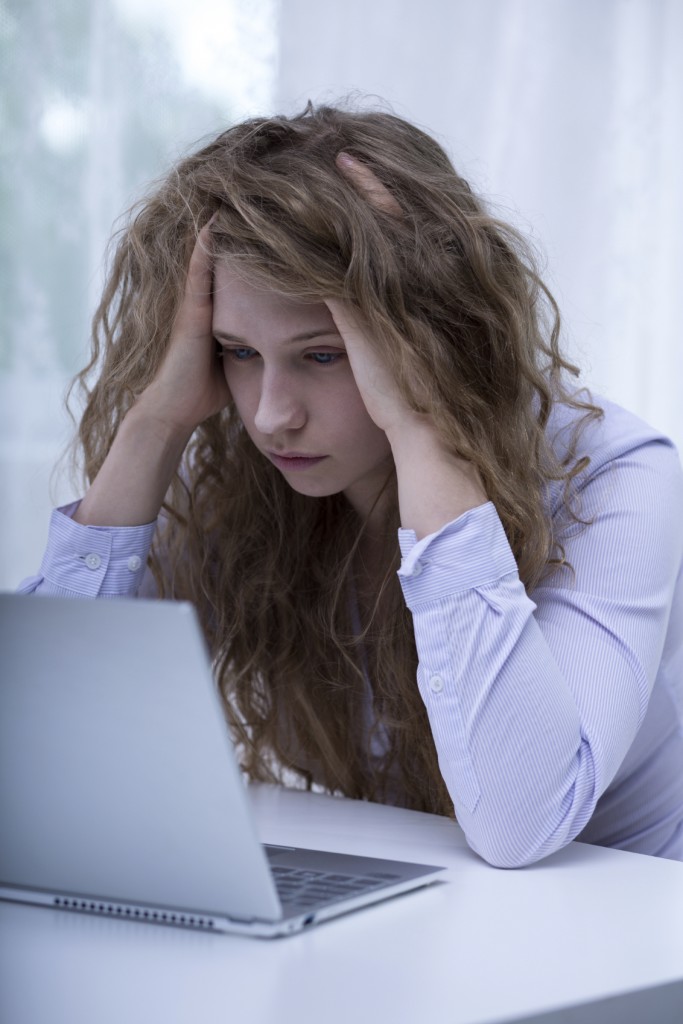 There is nothing worse than having a computer on the fritz. We rely on this piece of technology so much that without it, we feel lost. But then we are faced with the question – can you repair it yourself? Unless you're a computer repair technician, that answer is a no. And it's likely because there are many myths and misconceptions when it comes to computer repair. So, let's take a minute to debunk those myths:
Myth #1. My computer technician can fix some problems I'm having with a website.
Unfortunately, no. A technician may be able to tell you why you're having problems or tweak some setting, but they won't be able to do much more.
Myth #2. I would know if my computer was infected with a virus, spyware or other malware.
Malicious software is typically designed to run quietly in the background so it can log the keys you press, website you visit, and attempt to steal data and passwords, sending them back to the culprit/hacker.
Myth #3. I found a computer for less than $500, so it's better to replace my computer than repair it.
Computers that you can buy for $500 or less are typically very low-end, cheaply made machines. They're usually equipped with low-grade processors, little RAM, small and slow hard drive, and are cheaply built.
Myth #4. I need to be a computer technician to repair every problem I have with my computer.
There are many things that you can do before you have to take your computer to a computer repair technician. Check websites with tutorials and tips about computer repair. It may be something simple.
Call Up & Running Computer Solutions in Corona, CA for help with your computer issues at 951-737-8558. Learn more at our website at www.urcs.net.
Up & Running Computer Solutions proudly serves Corona and all surrounding areas.