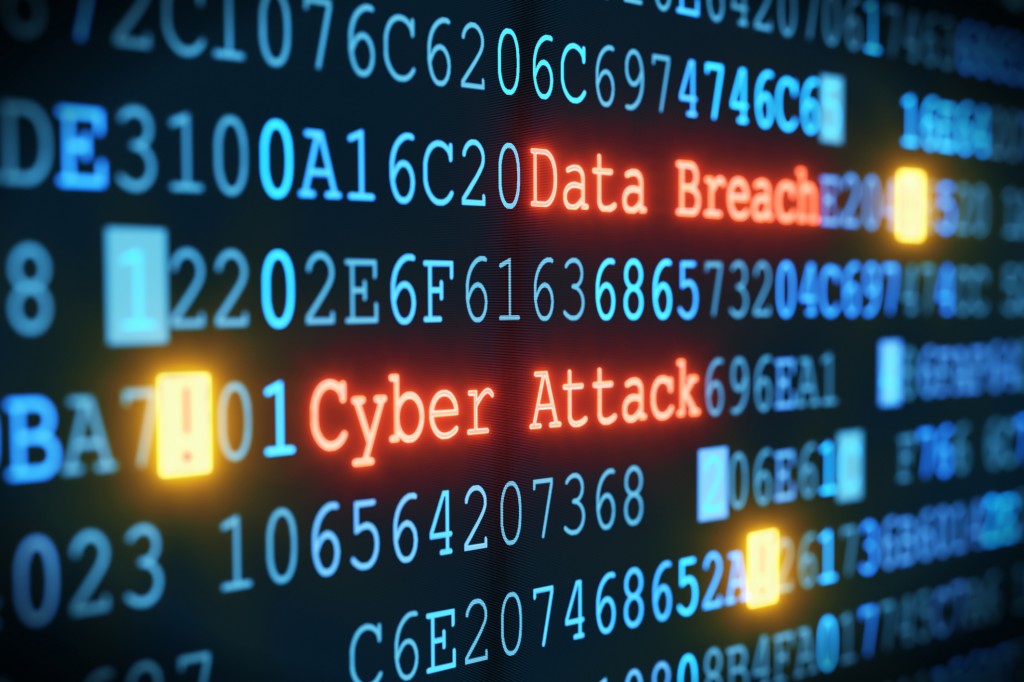 Everywhere we look, we can find a different way that the internet has affected our lives. Not only do we use it on a daily basis, but it is used to just make our day-to-day lives run smoothly. It's in our purchases, our healthcare, our relationships, everything. But with the ease of life comes a backlash. We are now also vulnerable for theft, abuse and other issues relying on this electronic lifestyle. This has caused the National Cyber Security Division within the Department of Homeland Security and the National Security Alliance to sponsor National Cyber Security Awareness Month, every October since 2004 to encourage individuals to be cautious and to use protection while accessing the internet.
As technology keeps evolving, our lives are becoming easier and more connected than ever. But don't fall victim to any issues because you weren't careful. Thankfully we are here for you. There are some steps you can take to keep yourself, your assets and personal information safe online. Here are a few tips all internet users can take advantages of, not only this month but also throughout the year:
Create strong passwords and do not share them with anyone
Keep operating system, browser and other critical software's up to date by installing updates
Raise awareness by talking openly with your family, friends and community about Internet safety
Limit the amount of personal information you share online and use privacy setting to avoid sharing information widely
Be very cautious about what you receive or read online – if it sounds too good to be true, it probably is
Call Up & Running Computer Solutions in Corona, CA for help with your computer issues at 951-737-8558. Learn more at our website at www.urcs.net.
Up & Running Computer Solutions proudly serves Prescott Valley and all surrounding areas.