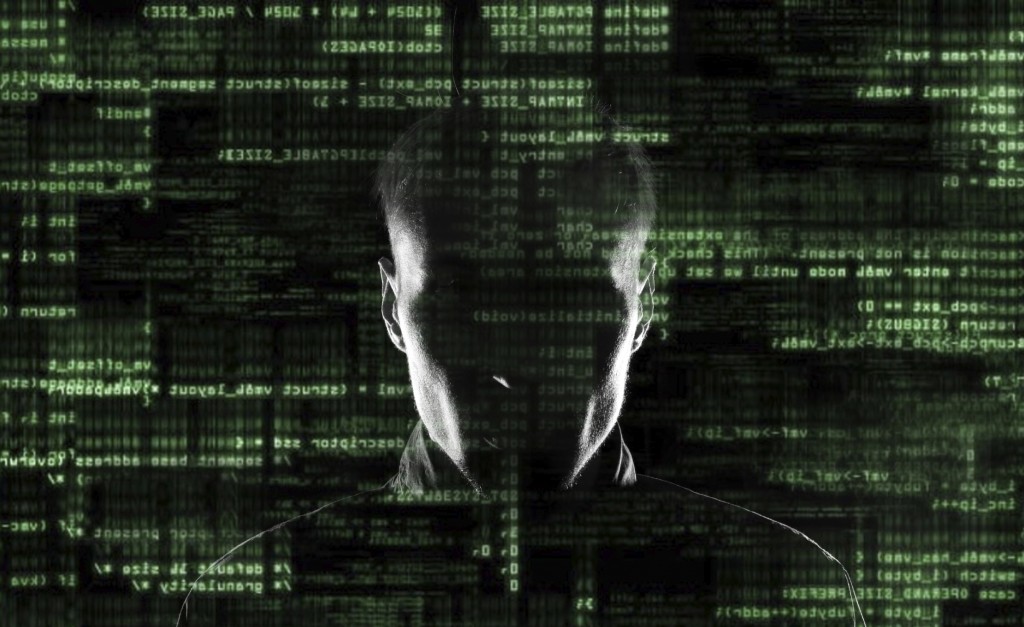 In our digitally connected world, what can you do to keep yourself and your family safe online? Well today is Safer Internet Day and we here at Up and Running computer Solution would like to help educate and inspire you to better protect yourself and your family online. This years the slogan for Safe Internet Day is "Play your part for a better internet", so we've round up a few tips on how you can play your part in creating a better internet:
Update your applications regularly- By keeping the applications and other critical software on your computer updated it enables your system with the latest security fixes, while also protecting it from viruses and other malicious software.
Be cautious where you click- I'm sure you've seen an interesting topic or video that's captured you're attention while browsing a webpage, making you instantly curious to know more about it. Well with one click, this tricky little link could direct you to malicious site where you could share your personal and financial information. Some cyber hackers even hack into emails and send malicious emails to the contacts of the hacked account. Make sure to never open on an attachment from an unknown or "fishy email".
Don't use the same password- A cybercriminal can figure out a pattern if you're using the same or a slightly different password for different types of accounts. Most websites suggest that you use a password with a punctuation mark, an upper case letter, a lower case letter, and a number because it makes it much hard for a cybercriminal to hack.
Protect your personal info- You should be extremely cautious who you give your personal information to. Don't give out your social security number or any other sensitive information unless you're positive who's receiving it.
Keep your children safe online- Start by educating your children about the internet and mold rules around each child's age. You must also make sure to monitor and pay attention to what your children are doing online.
The tips that have been listed above may seem like common sense, but many times they are over looked, leaving your doors wide open for cybercriminals. Keep yourself and your family safe by exercising caution when browsing the World Wide Web.
Make sure to have a productive Safer Internet Day, contact Up & Running Computer Solutions in Corona, CA at 951-737-8558 to get your computer protected today. Visit our website at www.urcs.net for information regarding the services we offer.
Proudly serving Corona, Riverside, Anaheim, Irvine, Newport Beach, Tustin and all surrounding areas.