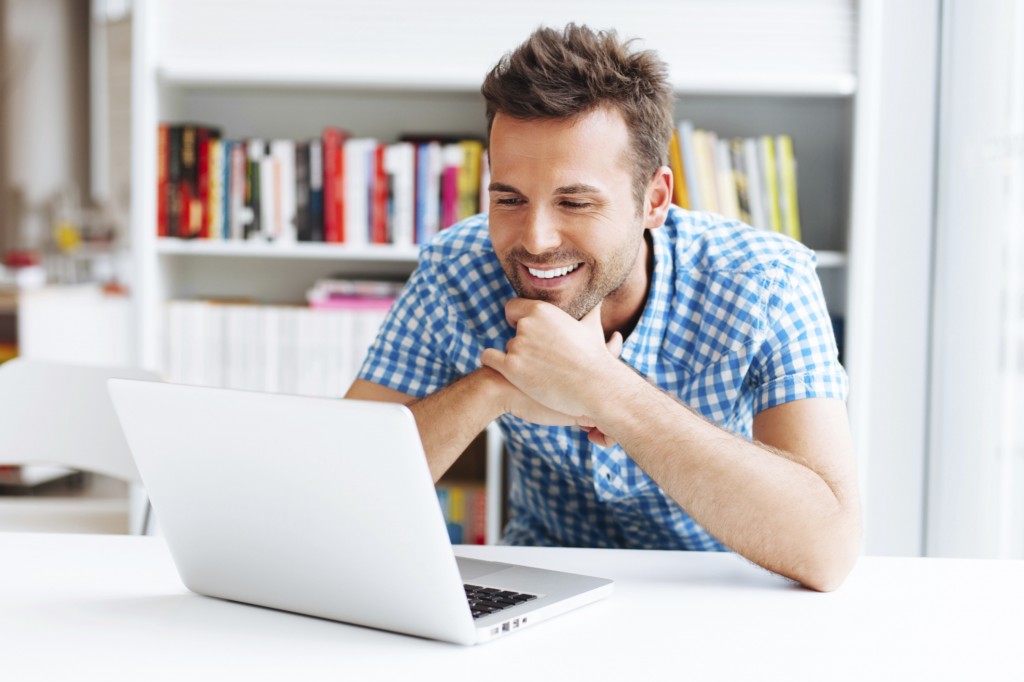 Now that many of us are adjusting to the new way of doing business, we are looking for quick new ways to streamline our schedules in the easiest way possible. And while Windows 10 has been available for a while, many of us haven't really explored its features – features that can make juggling work, home-schooling and family a bit easier during these challenging times.
Task scheduler. Type 'task scheduler' in the search box and follow the instructions to add necessary tasks.
Microsoft defender. Windows antivirus protection is better than it's ever been before, so for many of us, a third-party company isn't necessary. But if you host or communicate sensitive, business data, you may want more protection.
Lost disk space. All you have to do is type 'disk clean-up' in the search bar and a new Windows utility will pop up showing you all the files you can get rid of and it's a simple one-click to Clean Up System Files.
Computer stickies. Are you a note taker? Do you have notes scattered everywhere? Now there are stickies you can post on your desktop, keeping every reminder in one place. Just type 'sticky'.
Remote assistance. With the new Windows 10 you can even get assistance without downloading any additional tools from technical assistance by simply typing 'remote assistance'.
Print to PDF. No reason to download a third-party PDF maker. Microsoft now has "Print to PDF" as an option.
Screen activity recordings. A big step for Windows 10 that many people were waiting for was the ability to record your screen and activity.
Document search. If you've ever forgotten the title of a document? Now documents and Office documents to be completely searched including the entirety of the document's contents.
Reminders. Windows 10 made their new reminders much more detailed so you can save images to them, more details, and even add them from a locked screen to make it easier for you to stay on task.
Call Up & Running Computer Solutions in Corona, CA for help with your computer issues at 951-737-8558. Learn more at our website at www.urcs.net.
Up & Running Computer Solutions proudly serves Corona and all surrounding areas.