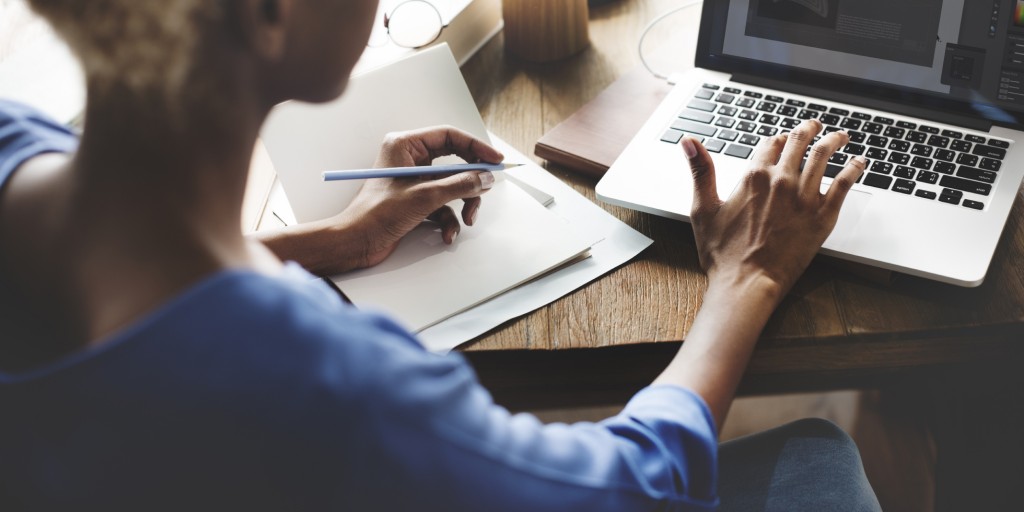 Yet another hack for users of popular social media sites to worry about. LeakedSource, a website with a search engine of leaked login credentials, stated in a blog post that 32 million Twitter login credentials were collected by hackers and are now being sold on the dark web. However, Twitter has stated that their systems have not been breached.
LeakedSource said in their blog post that it received a copy of the user information from "Tessa88@exploit.im", which happens to be the same alias name used by the person who's linked to the recent Myspace, LinkedIn and Tumblr data breach. LeakedSource also states that its unlikely Twitter was breached and rather the consumer was. They pointed out that malware may be the culprit.
"The explanation for this is that tens of millions of people have become infected by a malware, and the malware sent every saved username and password from browsers, like Chrome  and Firefox, back to the hackers from all websites including Twitter." the blog post states. LeakedSource said that it was able to verify the passwords associated with 15 users.
Twitter writes in blog post "We've investigated the claims of Twitter @names and passwords available on the "dark web", and we're confident the information was not obtained from a hack of Twitters servers." And goes on to say "The purported Twitter @names and passwords may have been amassed from combining information from other recent breaches, malware on victim machines that are stealing passwords for all sites, or a combination of both. Regardless of origin, we're acting swiftly to protect your Twitter account."
As LeakedSource says in their blog post, "The lesson here? It's not just big companies that can be hacked, users need to be careful too."
Be sure to protect yourself as much as possible from potential hackers. Contact Up and Running Computer Solutions in Corona, CA 951-737-8558 to learn how to best protect you and your family from cyber attacks. Or visit www.urcs.net for information regarding the services we offer here URCS.
Up and Running Computer Solutions proudly serves Corona, Riverside, Anaheim, Irvine, Newport Beach, Tustin and all surrounding areas.