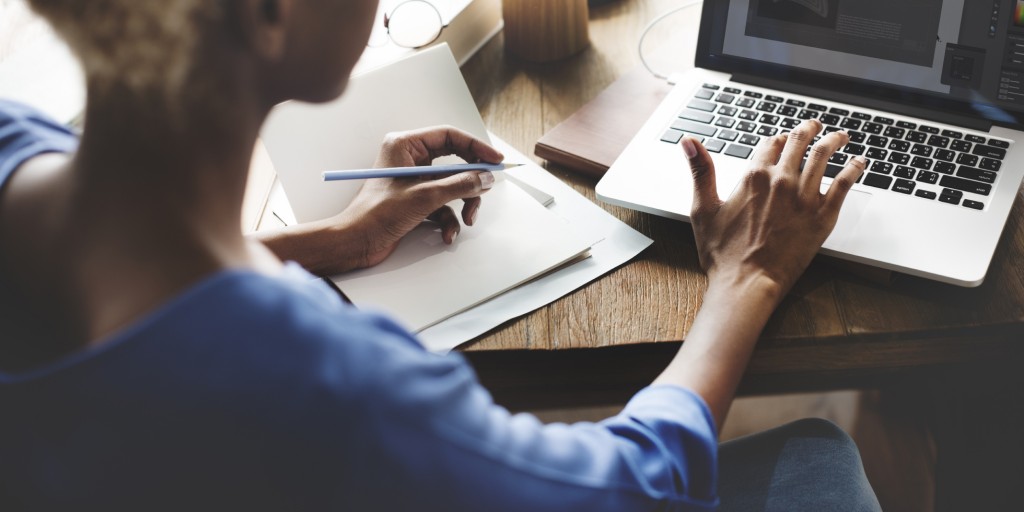 Many people have already heard the news, but if you haven't: Microsoft will end its free Windows 10 promotions in just a few months.  While Window 10 isn't for everyone, it is still pretty darn popular. According to Windows, Windows 10 is now active on more than 300 million devices around the world!
If your devices isn't a part of the 300 million devices running the new operating system, you should highly reconsider upgrading, and here is why:
The Cost. Microsoft has been so confident about its latest operation system that it's been offering free Windows 10 upgrades to all user that run Windows 7, Windows 8 and Windows 8.1. However this offer will not last forever. As a matter of fact, Microsoft's free Windows 10 offer is end soon- July 29, to be exact. You'll still be able to upgrade after July 29, though it will cost you around $119.00.
Able to Change Your Mind. If you happen to upgrade to Windows 10 and decide that the new operating system isn't for you, you have 30 days to downgrade and go back to the older version of Windows. In addition, you can upgrade to Windows 10, downgrade to your old operating system, and still be able to upgrade to windows 10 free, even after July 29.
You Have a Touchscreen Device. Windows 7 may look good, but it isn't exactly touchscreen friendly. And while Windows 8 and Windows 8.1 were designed with touchscreens in mind, most of us know that didn't turn out all that well. If you have a touchscreen laptop or plan to switch to a touchscreen for your desktop, you will want Windows 10 touchscreen-friendly settings app.
You Own More Than One Window Device. Windows 10 works on all Windows devices, such as computers, tablets and mobile phones. If you're already apart of the "Windows family", upgrading to Windows 10 will make things a bit more convenient because it'll sync all your settings, notifications, and apps throughout all of your devices.
Don't Forget about Cortana. If you don't already know, Cortana is Microsoft's intelligent, voice activated virtual assistant. While she has been around since Windows 8.1, she has really advanced and come into her own in Windows ten. Cortana is optimized for your computer, and she can several things ranging from finding files or specific pictures from a certain timeframe to tracking flights and packages.
If you have any questions or concerns regarding your operating systems, contact Up and Running Computer Solutions in Corona, CA at 737-8558 or visit www.urcs.net for information regarding the services we offer here a URCS.
Up and Running Computer Solutions Inc. proudly serves Corona, Riverside, Anaheim, Irvine, Newport Beach, Tustin and all surrounding areas.