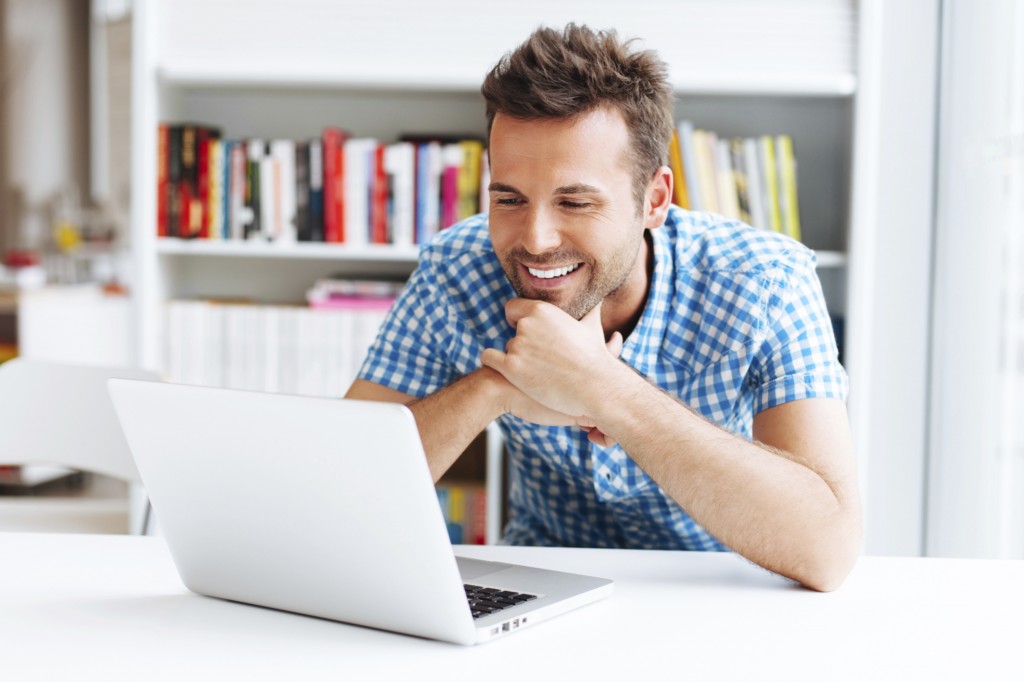 Thanks to technology people can now shop from the convenience of their homes to coffee shops just by using a smart phone, tablet or other mobile device. Not only can online shopping save you time, but it can also save you from encountering crowds of people fighting over sale items or during busy shopping seasons. If you choose to do your shopping online, make sure that you have all your security measures in place. The holiday season is a time where cyber criminals are still very much at large, but these rules of thumb can be used year-round. Take care of yourself out there with these simple tips:
Too good? Probably is. One common tactic a cybercriminal will use is to use very low prices on popular items to lure potential victims in. Don't fall victim over an extraordinary deal.
Credit over debit. When checking out, use your credit card instead of your debit card. It's easier to clear up any issues regarding purchases you didn't make.
Get alerted. Take advantage of your credit card alert features. These sorts of alerts can alarm you when there's abnormal activity and is very useful to instantly find out about fraudulent activity.
Use safe apps. For safe online shopping through apps you must make sure there are downloaded from a trusted source, such as the Apple Store or Android Market. Be sure to read through the various permissions the app is asking you to grant and note weather they make sense.
Stay current. Keep your cyber information safe by ensuring that all of your security software is updated. Once an update is available, cyber criminals have all the information they need to attack your device.
Call Up & Running Computer Solutions in Corona, CA for help with your computer issues at 951-737-8558. Learn more at our website at www.urcs.net.
Up & Running Computer Solutions proudly serves Prescott Valley and all surrounding areas.