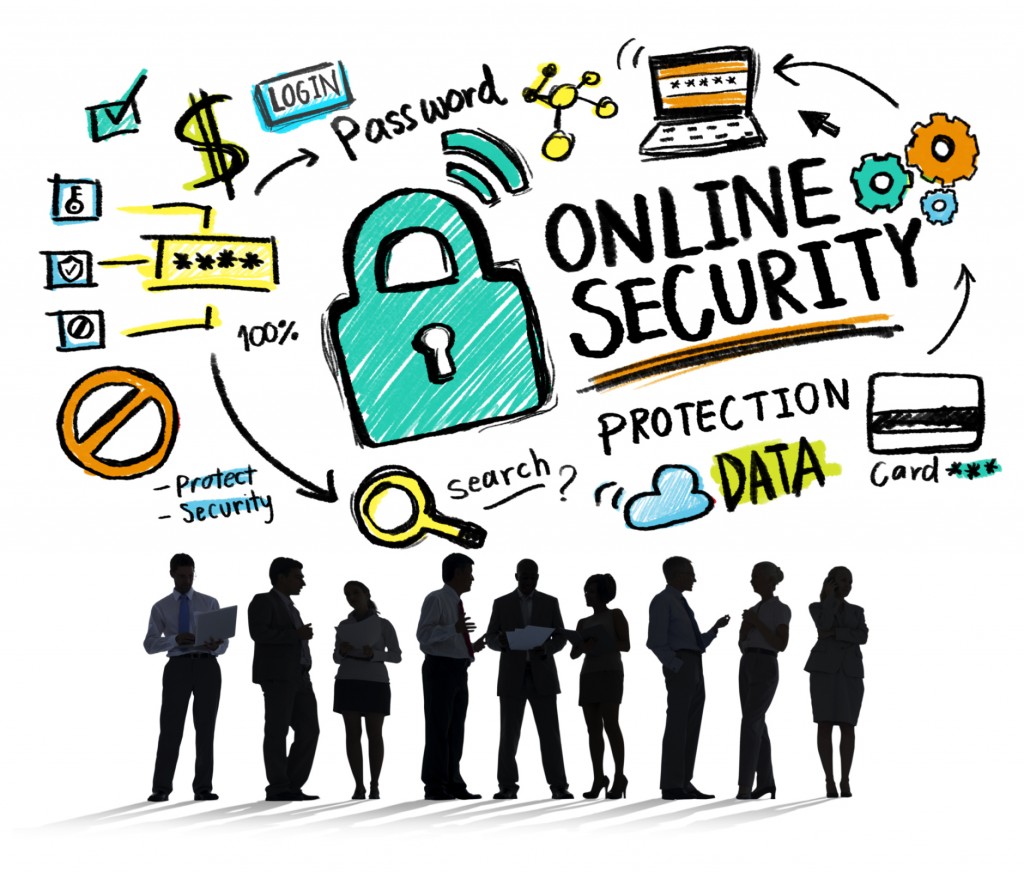 The National Cyber Security Division within the Department of Homeland Security and the National Security Alliance has sponsored National Cyber Security Awareness Month, every October since 2004. National Cyber Security Awareness Month is focused on encouraging individuals to be cautious and to use protection while accessing the internet. Weather we realize it or not the internet impacts our lives on a daily basis. We use the internet to connect with family and friends, to handle business and banking online and rely on it for many other services, like electricity and even transportation, which are supported by online systems. Technology has prompted advancements in business, healthcare, music, government and many other industries.
As technology keeps evolving, our lives are becoming easier and more connected than ever. Yet the more our lives become more connected through the internet, the more we become vulnerable for increased risks of theft, fraud and abuse. No one is immune to cyber risks at this point. As individuals, cybersecurity risks can threaten our identities, finances and privacy. Fortunately, there are steps you can take to keep yourself, your assets and personal information safe online. The following includes a few tips all internet users can take advantages of the month of National Cyber Security Month and throughout the year:
Create Strong passwords and do not share them with anyone.
Keep operating system, browser and other critical software's up to date by installing updates.
Raise awareness by talking openly with your family, friends and community about Internet safety.
Limit the amount of personal information you share online and use privacy setting to avoid sharing information widely
Be very cautious about what you receive or read online – if it sounds too good to be true, it probably is.
For more information regarding online safety and what you can do to stay protected from cybersecurity risks, contact Up & Running Computer Solutions in Corona, CA at 951-737-8558 or visit our website at www.urcs.net to discover what services we offer.
Proudly serving Corona, Riverside, Anaheim, Irvine, Newport Beach, Tustin, and all surrounding areas.