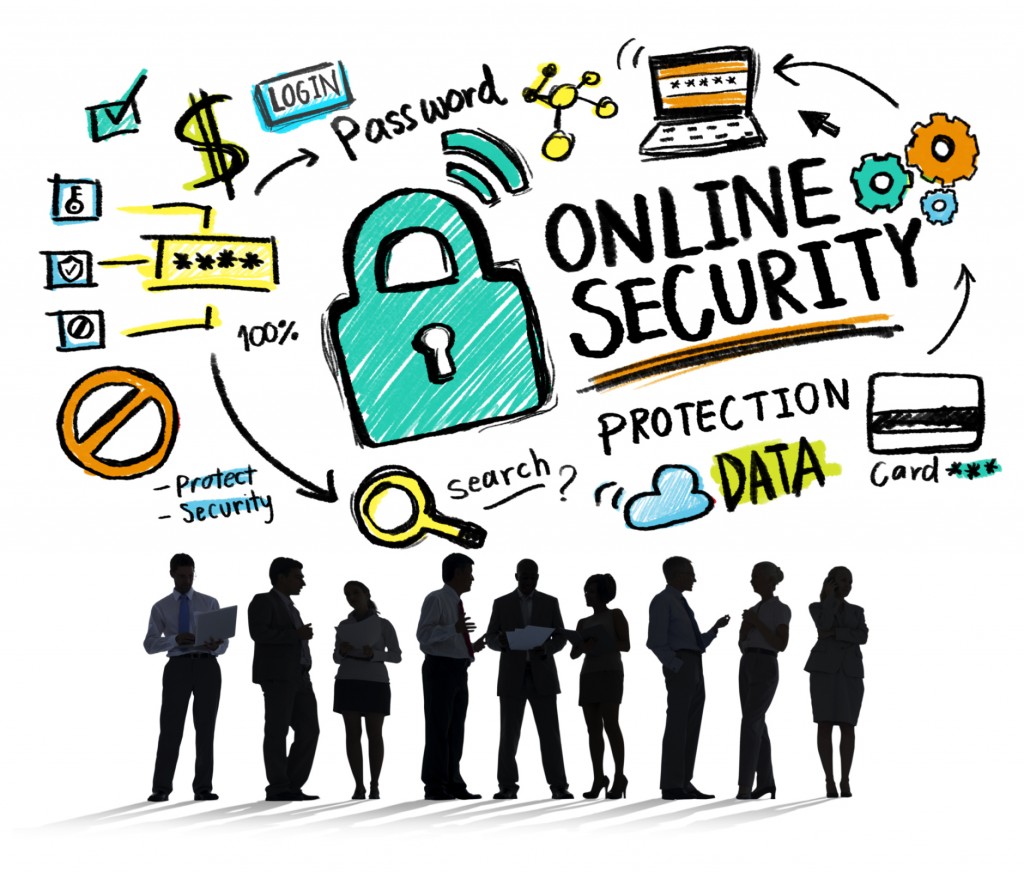 When you start your own business, there are just so many things that you need to consider. Products, services, startup supplies – it can be enough to drive a business owner mad. But now that the world is run electronically, you now have to throw IT service in the mix. For most business owners, this is one of the more overwhelming tasks to do when opening their proverbial doors. Now would be a great time to research IT companies that can manage all of these services for you.
Budget-friendly. It may seem unnecessary but there are many benefits to using managed IT services. A managed services contract allows you to quit worrying about your network, while also allowing you to have this area locked into your budget with no costly surprises. You decide what your budget is and what services you need.
One less employee. Keeping a staffed IT employee on payroll can become very expensive. By outsourcing to a managed IT services company, you only pay for what you need.
Experience counts. You already know IT services is entirely too complicated for you. When it comes to your computers and network you want a trained, experienced and certified IT to repair any technical issues and grow along with your business' success. Having managed IT services monitor your network, servers and computers will be like having a security guard watching your business 24/7/365. Instead of waiting for something to break, routine maintenance is done to keep your system up and running.
Your business is already a labor of love. Let a managed IT services company take care of the technical stuff.
Call Up & Running Computer Solutions in Corona, CA for help with managed IT services at 951-737-8558. Learn more at our website at www.urcs.net.