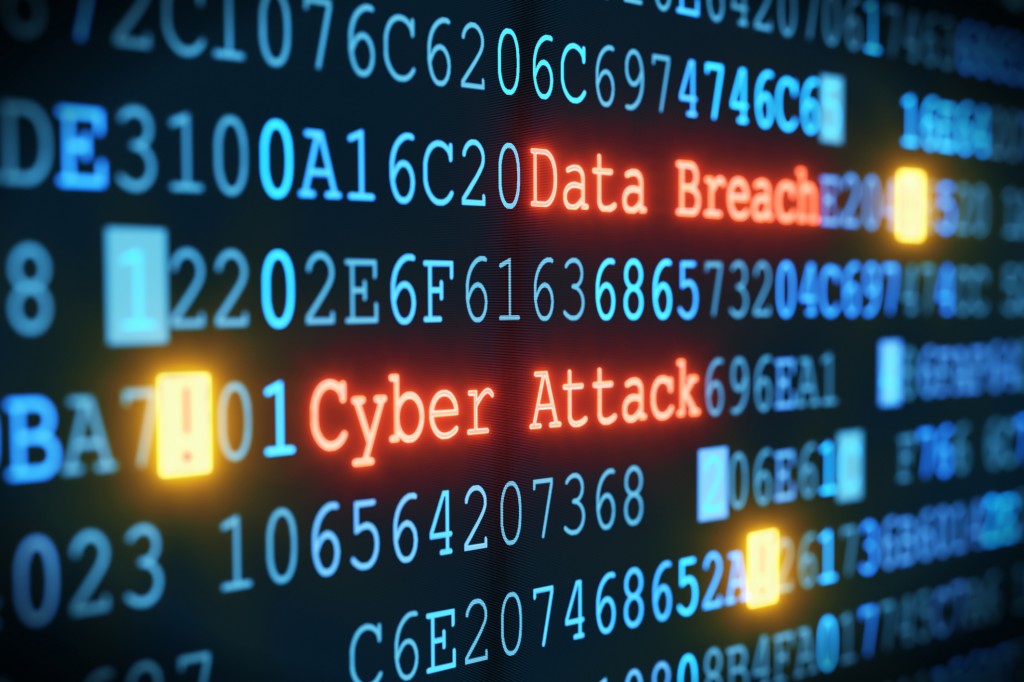 Halloween is one of the most celebrated holidays, and cybercriminals want to be a part of the fun. As Halloween approaches, many hackers take advantage of popular Hollywood titles to spread computer viruses. For example, Google and other search engine results with keywords that are related to popular topics that are used to trick users into clicking on the malicious link.
Another popular form of spreading computer viruses is through spam. Hackers used typically Halloween characters to trick users and lead to where they want. This way, in addition to getting your personal information, hackers will redirect you to other websites selling prohibited products. We must educate ourselves and must be aware that hackers will try to deceive us with practical jokes. However, these practical jokes introduce malware to our equipment which will lead to a huge headache. The following includes a few tips on how you can avoid viruses this Halloween.
Don't open emails or messages that are received from social networks that come from an unknown source.
Never click links that you get by email, unless you know it's a reliable source.
If you do click a link in an email, it's important to look at the landing page. If you do not recognize it, close the browser.
Never download attachments from unknown sources. During this holiday we must pay extra attention to files that come with Halloween related names.
 If you don't see anything out of the ordinary on a page but it's requesting a download, do not accept.
Never buy from online stores that don't have a solid reputation. To be sure that your purchases are safe and secure, look for a security certificate, they're typically located in the lower right corner.
Don't use shared computers to preform transitions that require you to enter a password or personal data.
Be sure that you have an Anit-virus installed and updated.
If you think your computer many have a virus, contact Up & Running Computer Solutions in Corona, CA at 951-737-8558 today. We can repair your computer and get you back up and running! To learn more about our company or to put in a service request visit our website at www.urcs.net.